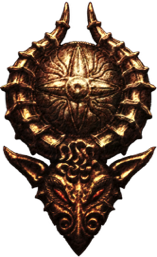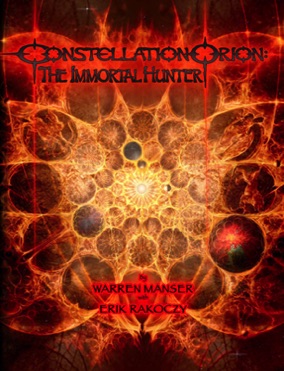 Constellation Orion: The Immortal Hunter - This illustrated book by Warren Manser with Erik Rakoczy is a re-imagining of the most ancient adventure story in history - The Sumerian "Epic of Gilgamesh."
A blight on his people, King Gilgamesh cannot be tamed even by the wildman Enkidu. Their clash ultimately brings a fast friendship and the unlikely pair embark on a hero's journey to find the temple of the Gods and uncover the secret of immortality. The road is treacherous as both Gods and monsters haunt their path. None are more seductively dangerous than the Goddess Ishtar whose salacious proposal begs the question - would she prefer Gilgamesh to wed or be dead. With immortality as the ultimate prize, can this wayward King make a claim for eternity?


WARNING: This book utilizes the Papyrus font! Proceed with caution!